Study Builders
We deliver custom solutions, tailored to you.
Study Builders, LLC, founded in 2016 and located in Southern California, is a boutique Clinical Research Organization (CRO). We are a team of professionals with years of experience in building and managing clinical trials. Our team has worked within large CROs, central laboratories, academic research facilities, and cancer treatment institutes. Having worked in such a variety of areas within the industry, as well having developed solutions for many different indications, we have gained a unique and well-rounded perspective to be able to think outside of the box and deliver well-thought out technical designs.
Why hire us?
We're fast, creative, and never sacrifice quality. We know what works and what doesn't work, and we like to keep things simple. We are purposely small so that we can remain agile and able to quickly and effectively build affordable solutions that work for you. Utilizing your company's existing contracts with approved EDC vendors, we design, develop, publish, and support your study databases so you don't have to.
A Complete Solution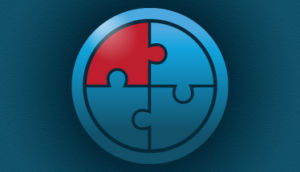 Consultation & Strategic Planning
Protocol Review
EDC Specification
CDISC Configuration
eCRF Design & Build
Edit Check Programming
eConsent Setup
Randomization Setup
Direct Data Capture (DDC) Setup
Electronic Diary & Survey Build
Central/Local Laboratory Integration
Lab Range Normalization
Validation & UAT
Report & Export Configuration
Mid-Study Changes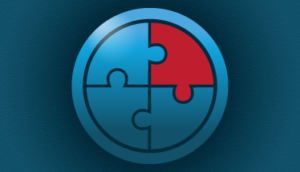 eCRF Completion Guidelines (CCG) Creation
User Administration & Training
DMP Creation & Review
Clinical Data Management (CDM)
Data Entry
Data Review & Cleaning
Data Migration
Query Management & Reconciliation
Medical Coding
Reporting
eCasebook Approval & Locking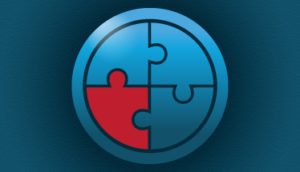 Patient Profiles
Edit Checks & Listings
SDTM Mapping & Conversion
SAE Reconciliation
Adjudication Reports
Cell Therapy Tracking
Data Transfer Reconciliation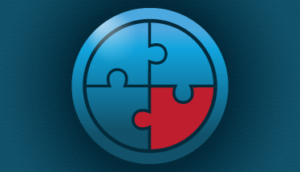 Site Monitoring
Data Monitoring
Site Management
Recruitment
IP Monitoring
Regulatory Monitoring
Interactive Response Systems (IxRS)
Site Qualification Visit (SIV)
Interim Monitoring Visit (IMV)
Close-out Visit (COV)
Builds by the Numbers
Device
Treatment
Biologic/Drug
Diagnostic
Cancer
Sleep
Cardio
Allergy
Nicotine
Immune
Other