COVID Study to FPI in Seven Days
Study Builders designed and developed an important COVID study for Cytovale in March 2020 in just seven days.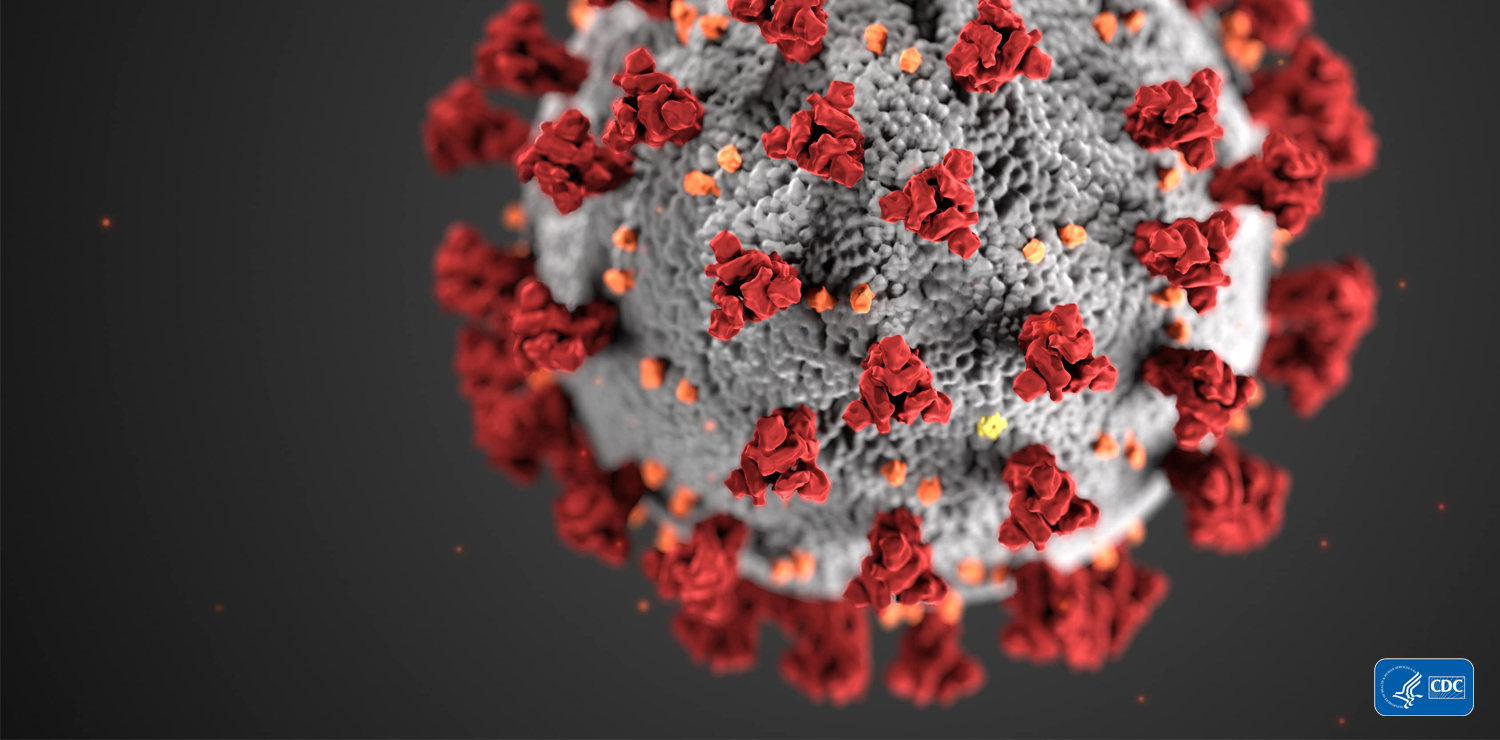 It's About the Attention to Detail
Intentionally designed & thoroughly validated systems result in smooth flowing, accurate, and compliant data.
What We Do Makes an Impact
We are committed to making a difference that will impact our family and yours.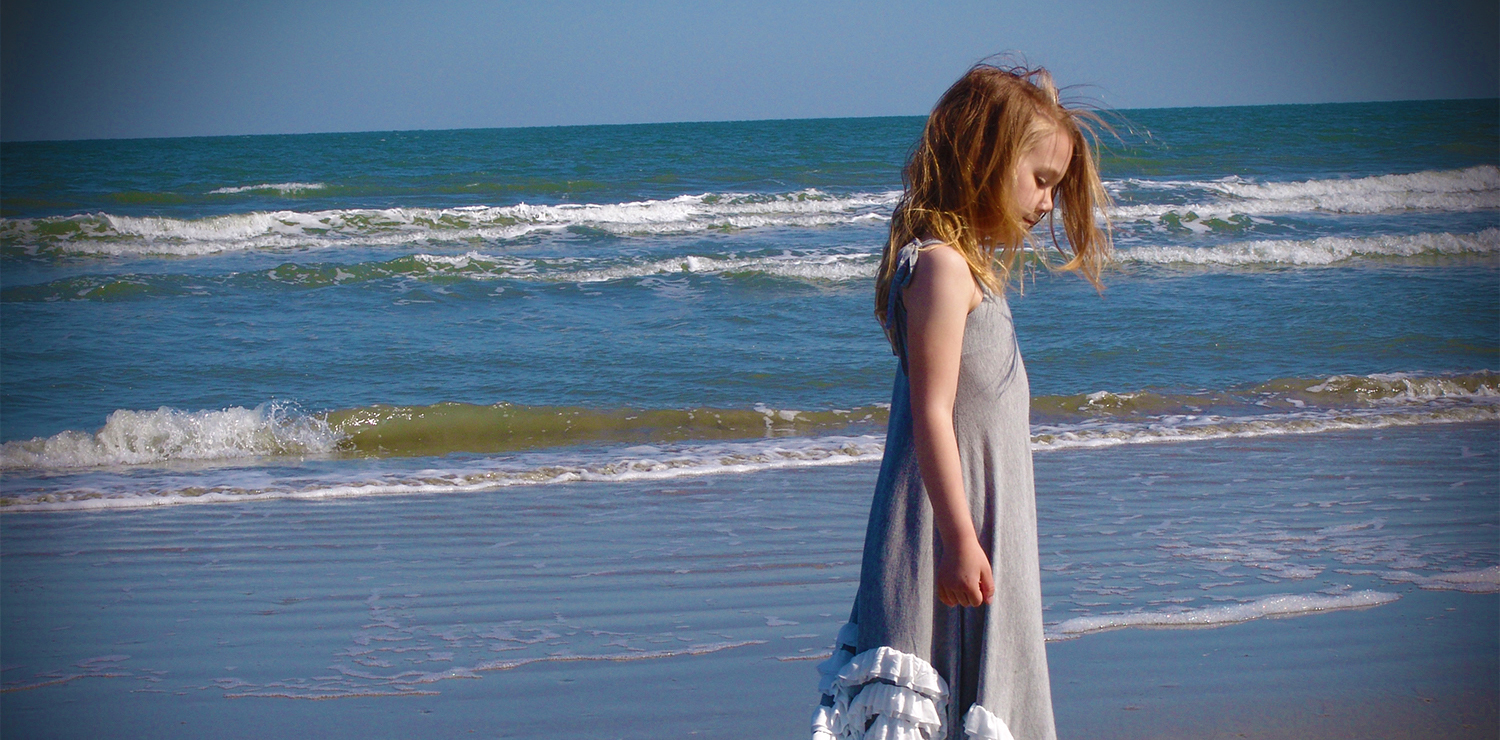 Helping You Help Others
We deliver custom solutions, tailored to your needs.
Study Builders, LLC is a Southern California-based, boutique CRO made up of professionals with years of EDC build, clinical data management, and remote monitoring expertise across numerous therapeutic areas. We're fast, creative, and never sacrifice quality. We also like to keep things simple. We are purposely small so that we may remain agile and able to quickly and effectively build solutions that work for you.
We Are Experts in Study Design, Build, and Management
We do it, so you don't have to.
We start with a detailed protocol review and an understanding of your study's end goals. This is followed by an intentionally designed, carefully built, and CDISC / regulatory compliant system that we thoroughly validate prior to Sponsor UAT. Open communication and transparency is key throughout our process. Our secret is…
Study Builds
Unique Builds Since 2016
140
Target Therapies
Unique Therapeutic Areas
21
+
Repeat Clients
New Builds for Returning Clients
68
%
What our clients say

Our sites reported great satisfaction with the way the EDC was set up and said it is one of the easiest systems to use. We are so happy with the way it all went from set up to execution to daily use.

-Client

I cannot begin to thank this team enough for all of the hard work that went into getting this database to live and earlier than we were anticipating! It has been an honor to have such a dedicated team committed to this effort. Let this milestone be one that marks progress in improving the lives of people with cancer.

-Client

I appreciate all of your hard work and dedication, and am so grateful to have the opportunity to work along side you. I think the data will prove that we can make a difference and patients will benefit!

-Client

Your commitment was unparalleled.

-Client

I really appreciate the responsiveness from the Study Builders team.

-Client

Study Builders is one of our most trusted partners and we only hear great things about them from our clients!

-Partner

Study Builders always identifies adapted and creative solutions to the different challenges, guides and supports us through all the different processes, and their great availabilities and quick turn-around capabilities helps us achieve our timelines without scarifying quality. Study Builders is dedicated to our success and we expect to continue working with them and extend our great collaboration.

-Client

We would not have been able to meet our EDC go-live without your dedication, expertise and efforts.  You are so diligent and I appreciate your work ethics.

-Client

It was truly a pleasure working with you and your guidance was greatly appreciated. I would 100% highly recommend you to anyone.

-Client
In the News
Cytovale Achieves FPI for Important COVID Study in Seven Days
MAY 30, 2020  |  CISION PRWeb, San Francisco
With Medrio's easy configuration interface and attentive support team and Cytovale's dedicated UAT team, we were able to aggressively build and have this very complex study ready for data entry in just 7 days.
Biotech and Research Consultants Clear Path to Success with Switch to Medrio
DECEMBER 7, 2018  |  MEDRIO, INC., San Francisco
Study Builders used Medrio to cut their study build time by about 86%, from three weeks to three days. They cited the ease of making changes to eCRFs and the flexibility of training as other sources of efficiency.
Our Partners